We worked with Kaufland and Sterntag Film to keep things cool all summer long. And YES, summer is still in full swing. Let's keep it going! Love summer? Get summer!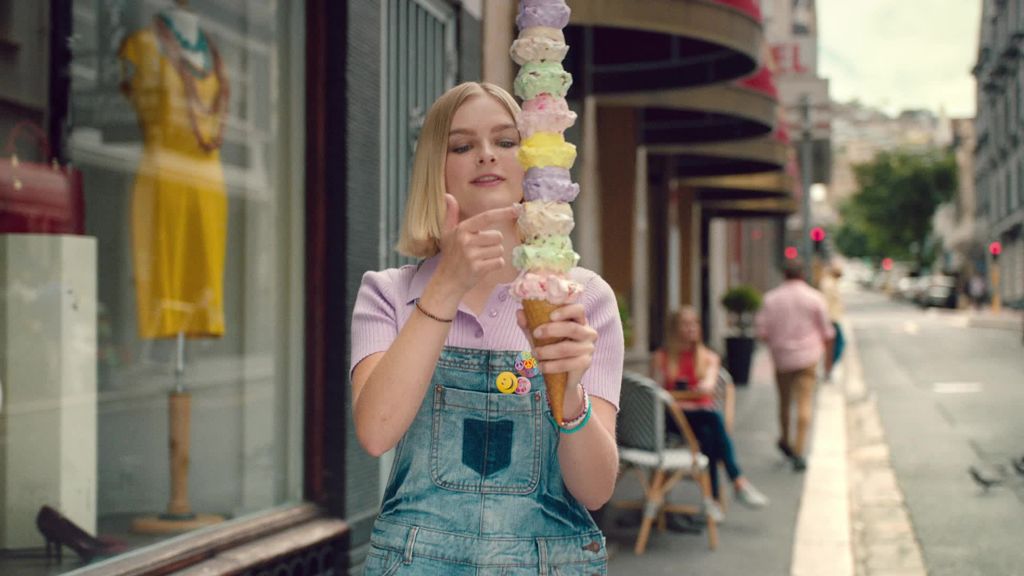 Kaufland – Summer 2021
Want to hear more?
We are a global collective of producers, composers, music supervisors, research creatives and recording artists. With six full service recording studios including a music licensing and research division, the studio offers a complete source for music, sound design and soundscapes.
Work With Us